News

(Monday, 23rd November 2020) Acorn Training has successfully placed as one of the providers on the HEE / Salisbury NHSFT national framework for Customer Service Level 2. This exciting development for Acorn Training enables the company to work with any NHS organisation in the East and West Midlands to deliver their Customer Service level 2 apprenticeship bespoked to the needs of NHS employers...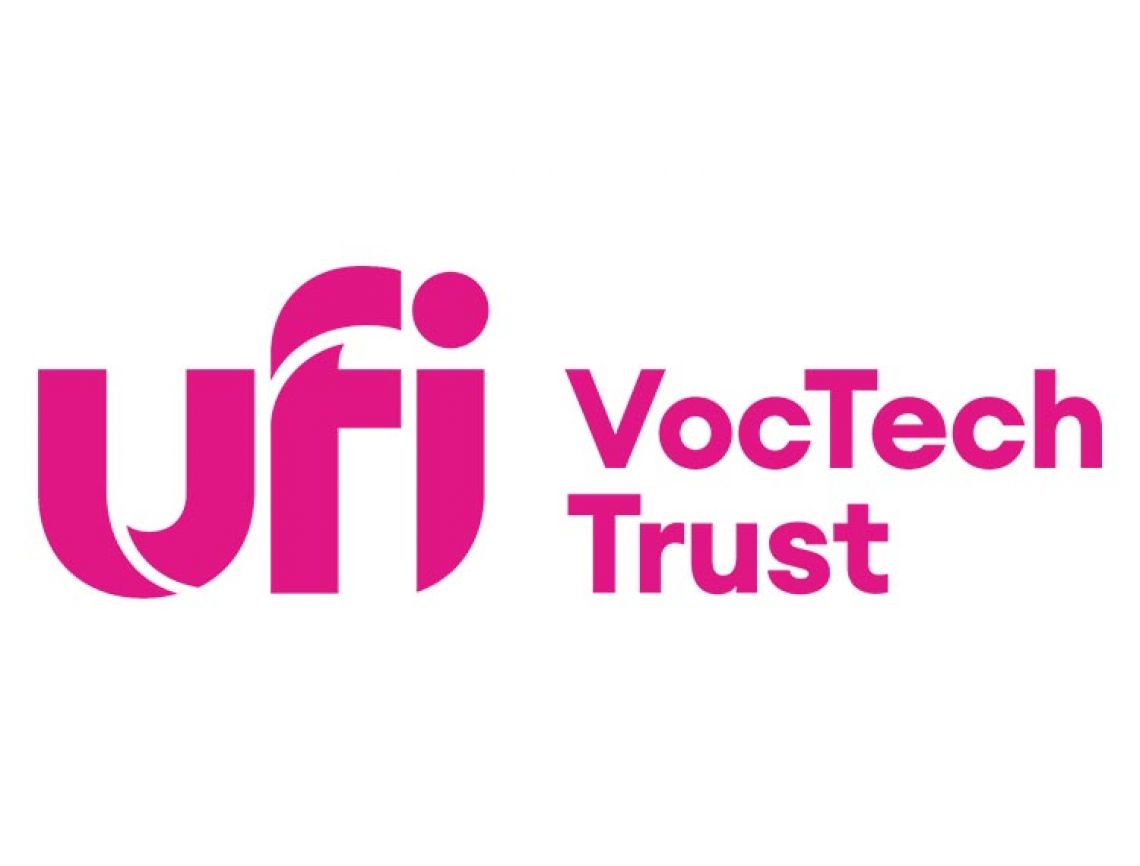 (Thursday, 8 October 2020) Acorn Training, has installed a fully-integrated, video recording suite at its Head Office in Tunstall, Stoke-on-Trent. The latest step in digitising courses, further helping individuals to gain valuable and sustainable employability services. The investment in the technology comes following a successful bid for a grant awarded by the Ufi VocTech Trust, who support the delivery of adult vocational skills through digital technology...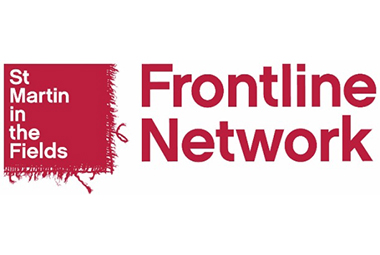 (Friday, 21st August 2020) Nicola Smith, Acorn Training employee, has shared her success in securing 12 laptops for her participants, meaning they can begin to access online provisions and training...